Voicemail settings
When using default settings, calls will go to your voicemail only when:
Your status is set to "Do Not Disturb".
You do not answer (for whatever reason).
Should the caller receive no answer, he will hear the standard voicemail message: "Please leave your message after the tone". Likewise, if you have recorded your own custom voicemail greeting, that will play instead.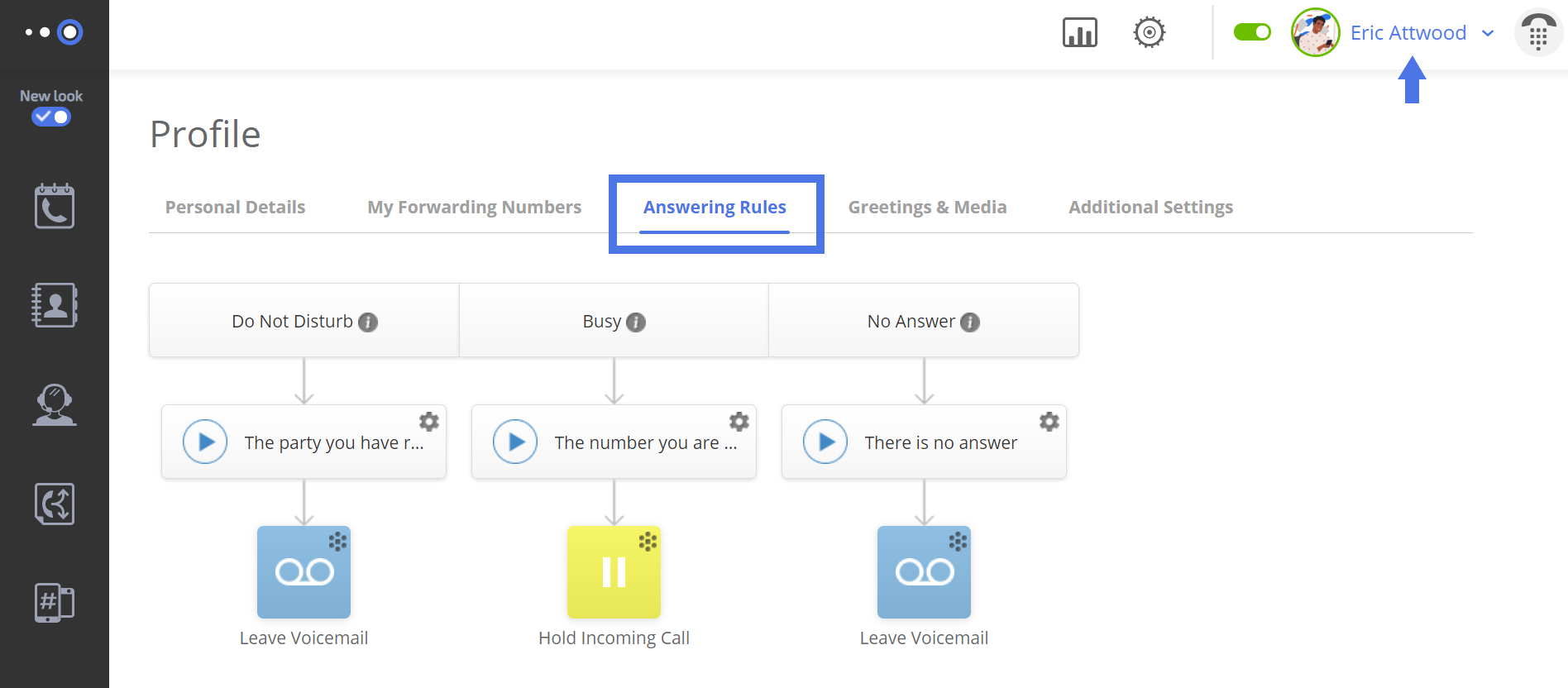 You can change the voicemail in your personal settings. To do so:
Go to your settings (via "Profile").
Click the tab labeled "Answering Rules".
Here you can change the automatic message used when you are busy (i.e. already talking to someone on the phone), your phone is in Do Not Disturb Mode, or when you simply choose not to respond.
In addition, in the tab labeled "Greetings & Media" you can input your own personal voicemail message.
Important note:
When forwarding a call to your cellphone number, there are 2 parties handling the call simultaneously on your end: Omnivoice and your personal cell carrier (AT&T, Verizon, etc.).
If your personal voicemail is set up with your carrier, the calls may be routed there instead of to Omnivoice, provided the following conditions occur:
You have manually disconnected/declined a call that had been forwarded to your cellphone number. It's best to let these calls ring through when you are not available rather than physically declining it.
The call has timed out on your carrier's end before doing so in Omnivoice's system.
Usually, most carriers have their timeouts set around 25 seconds.
In order to make sure that the customer won't reach your personal voicemail it's best to adjust the cellphone timeout settings on your "Profile" > "My Forwarding Numbers" to 25 seconds or less. (Don't set it too low though or you may miss some calls).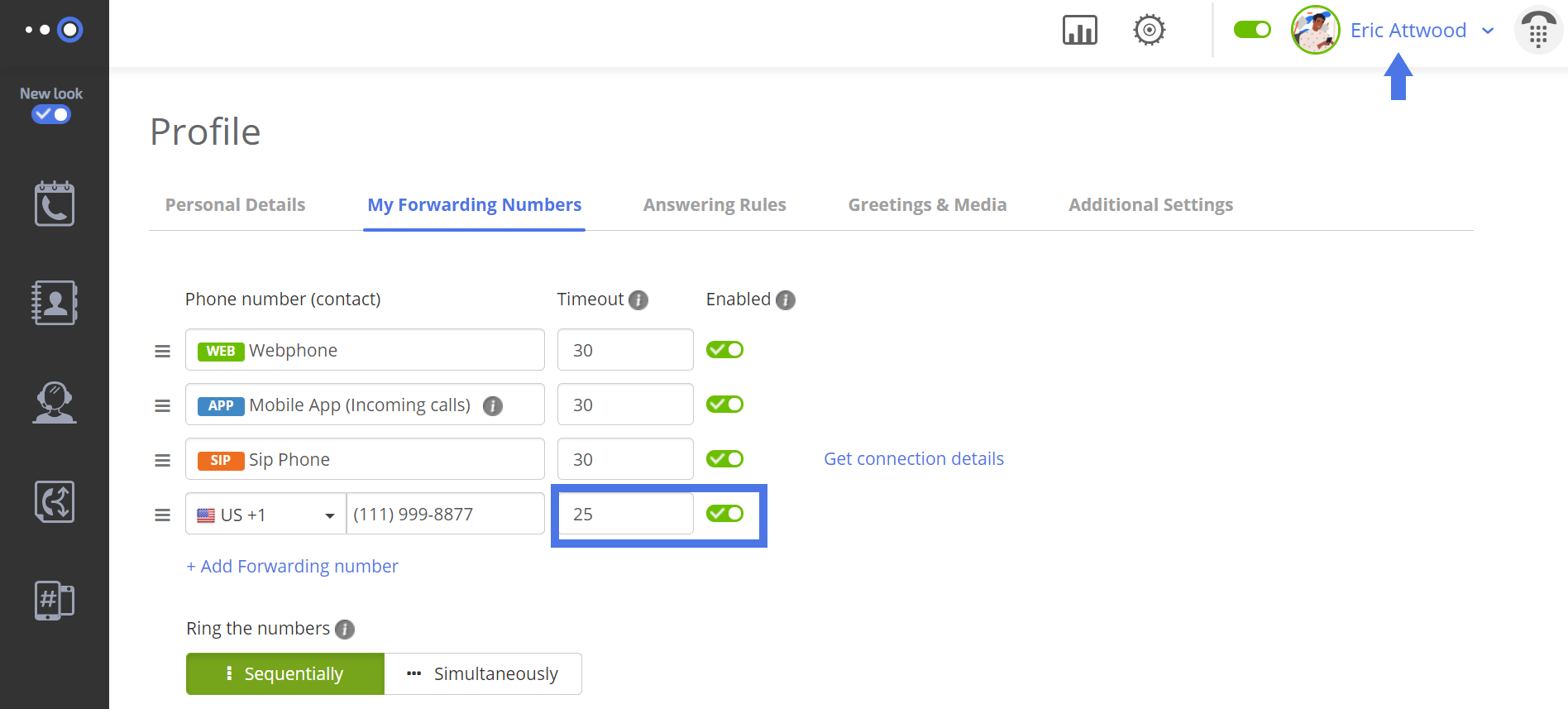 Copy link