Troubleshooting Microphone Problems
First of all, check that you have a good connection and then follow these steps:
Make sure your microphone and speakers aren't blocked or muted, and are plugged in if you're using a computer
Try moving closer to the microphone, reducing background noise, or cupping your hand in front of the loudspeaker if you're on a mobile device. If you're using a headset, try using a different cable or plugging it into a different port.
Check your audio settings on the device.
If you are facing issues with the WebPhone – try opening the WebPhone settings and checking the audio input setup you have. If need be, adjust the input device. As soon as your voice is registered – the volume bar will reflect the input it receives.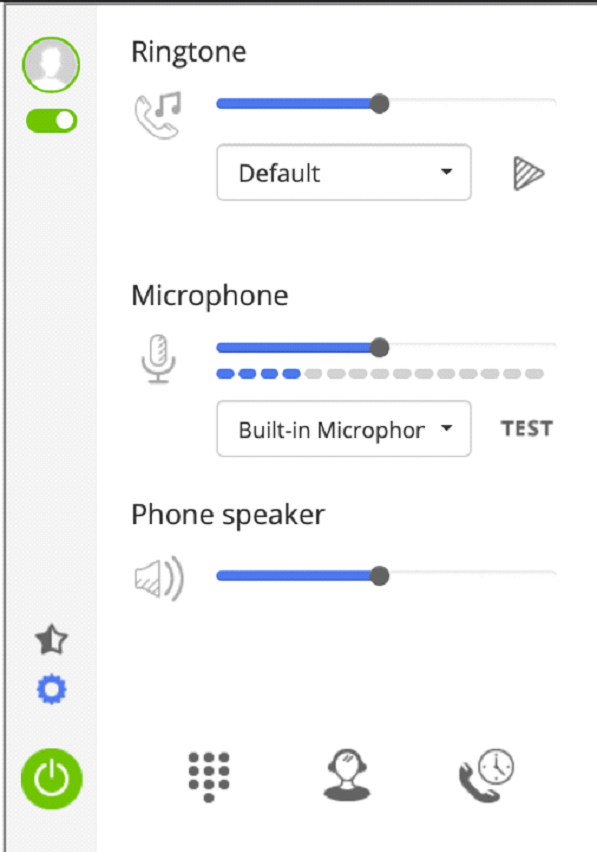 Copy link